NEWS / REVIEWS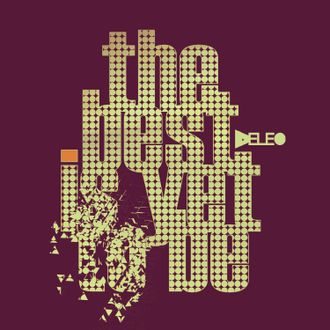 YOU FEEL, OUT NOV. 4
Press Kit
Le groupe français Deleo sort son nouveau single "You Feel" le 4 novembre. Il s'agit du deuxième single de l'album The Best is Yet to Be, après "Satellite", sorti en juin. L'album est prévu pour le 27 janvier 2023. Le combo français composé de Emilie Clément (chant), Denis Navarro (guitare), Félicien Bousquet (basse) et Benjamin Marmier (batterie) poursuivent dans « You Feel » une histoire commencée avec "Satellite", liant volontairement les deux singles les plus «pop» de l'album, de manière assumée.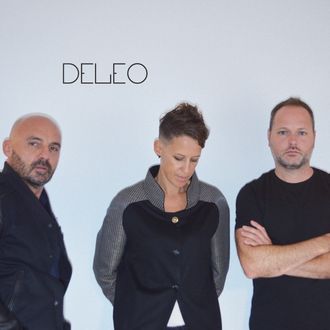 DELEO PART II
17 septembre 2021. Une page se tourne pour Deleo.
C'est avec une réelle excitation que nous vous présentons la nouvelle formule du groupe. Autour de Denis, Emilie, frontgirl et musicienne aguerrie et Nicolas, partenaire de toujours.
Cette crise sanitaire a laissé des traces, même sur la peau tannée de Deleo. En juin 2021, après un an de Covid, le groupe fait face à de réelles difficultés. Emy et Romain nous quittent pour d'autres aventures. Deleo doit se réinventer.
Rapidement, par le biais de notre distributeur Le Pool, nous rencontrons à Paris une artiste, Alone and Me menant sa carrière solo, en quête d'un nouveau projet. Deleo accueille alors Emilie et l'aventure peut continuer… Début novembre, nous retournerons en studio pour finaliser l'album.
Il est prévu pour 2022 chez My Own Records et on a hâte de le partager enfin avec vous !